Alliance Corporation Newsletter
Get Notified of Pollution Control Related News & Events
Subscribe to the Alliance Newsletter and get notified of pollution control news, events and more.
Our newsletter publishes just a few times a year and includes industry news, upcoming trade show announcements and other useful information. Unsubscribe at any time via a link contained in each issue. Subscribe today!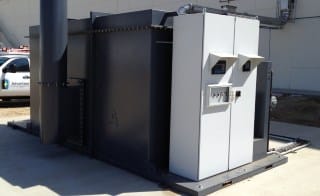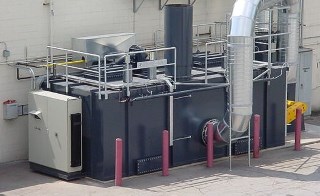 OUR REGENERATIVE THERMAL OXIDIZERS ARE PROUDLY MADE IN THE USA!